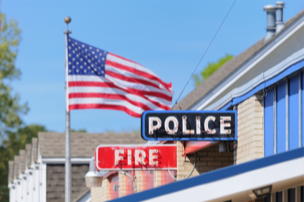 Our People are Our Partners


At LeadSimm LLC we work seamlessly with our associates because they are our partners in a combined and collaborative endeavor. They bring with them the power of their education, backgrounds and experience as some of the most highly respected talents in their fields.

Individually and collectively they have been charged with safety, security and emergency response responsibilities of multi-billion dollar organizations and infrastructures and they understand the need to get it right the first time.

Their expertise includes: the National Incident Management System, Performance Management, Leadership Development, Curriculum and Training Design and Development, Assessments, and Emergency Planning for a wide array of clients.